The Property Geeks are proud to be involved with the 6th Annual Block Bash Festival in downtown Lakeville this Saturday night, June 2nd.
We've joined together with Schmitty & Sons/Gray Line Minnesota to provide safe rides home on one of their awesome trolleys! Stay tuned to our Facebook page for a finalized route so you can plan ahead!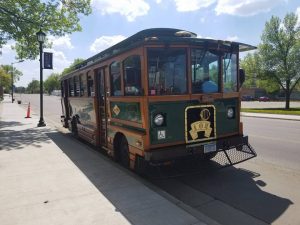 We couldn't be more excited about participating in Block Bash! The planning committee has been working for months on the event that will take over Market Plaza (the area between Ace Hardware and Main Street Coffee in downtown Lakeville.)
Northfield solo act Dave Hudson and Minneapolis band Soul Tree will provide the entertainment for the 21+ event. Tickets are $10 and include a free beer from either Lakeville Brewing Company or Angry Inch Brewing. Other downtown businesses Alibi Drinkery, Toppers Pizza and Main Street Wine Bar will have food and beverages available as well.
All proceeds from the event will benefit the Lakeville Public Safety Foundation. LPSF provides funding and equipment to local fire and police departments. For more information about the non-profit group, click here.
Tickets are available to purchase ahead of time through Angry Inch Brewing, Lakeville Brewing Company, Hypointe Childcare and Lakeville Fire Stations. A limited number of T-shirts are also for sale and can be purchased at Lakeville Brewing Company and Angry Inch Brewing.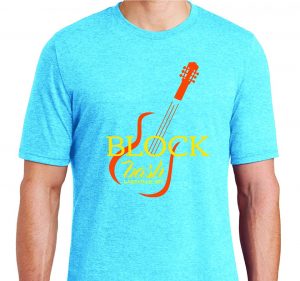 Make sure you stop by our table for some fun and games, popcorn, and information on free rides home! We hope to see you there.