We caught up with our Head Geek, Caarin Pannkuk, for a few minutes between appointments to find out what she's been geeking out about lately. Turns out she's been floating on clouds for the past week or so due to the purchase of some land she and her husband have been waiting on to finally close. After three-hundred-seventy-five days of patience, pushing and reworking some legal and title issues, they're now the proud owners of "the magic bridge" up at Big Blake Lake.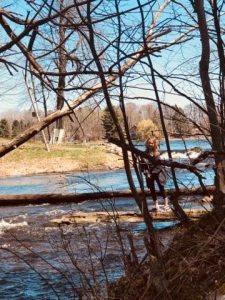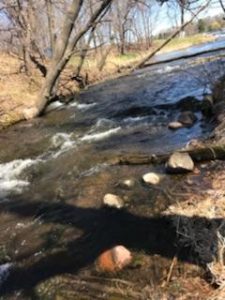 This particular piece of land holds special memories for Caarin. Her family has a cabin just up the road and she grew up exploring this natural patch of undisturbed property: watching the creek flow, walking around the shore, and absorbing the beauty of the views. The bridge that connected this land and the land across the creek was magic in her little kid eyes.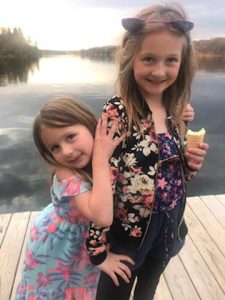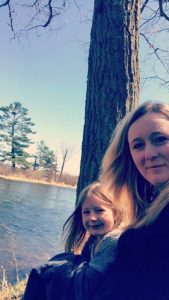 Now that she and Joe have kids of their own, when they've visited their own cabin on the lake they've always walked down to the end of the road and let their girls take in the beauty of it all. The excitement has come full circle since the girls now get to experience the same awe and joy Caarin once did as a child.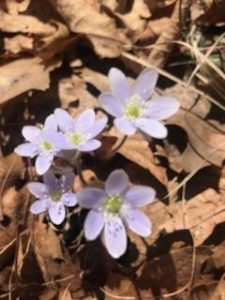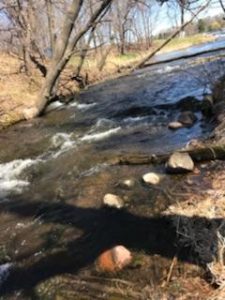 She and Joe feel fortunate to have been able to build a place of their own on Big Blake Lake, surrounded by family and friends, and have been further blessed by getting to enjoy that with their children. Being able to buy the "magic bridge" property is a dream come true and they plan to build a family cabin on it — hopefully sooner rather than later!