Welcome Hannah Smith into the spotlight as our Geek of the Week! She's headed to warmer weather tomorrow–one day late thanks to the unexpected winter storm that dumped over a foot of snow in the south metro this weekend. She can't wait to get outside without a jacket and catch sight of some greenery. Spring is one of her favorite seasons and it's taking way too long to get here.
Hannah's been on a travel streak lately, having had the chance to travel to Amsterdam and Paris late last year with her significant other. Experiencing her first trip to Europe was amazing and she's now dying to go back and collect even more stamps on her passport.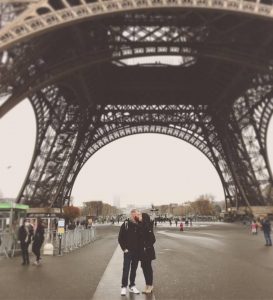 When she's not chasing her travel dreams around the globe, she's chasing her daughter right here in Minnesota who seems to be three going on thirteen. She's getting a kick out of the phrases Anora is picking up at Spanish school and trying to stay just one step ahead of her busy toddler. Hopefully she'll get to plan a kid-friendly trip in the near future… maybe even a Disney cruise!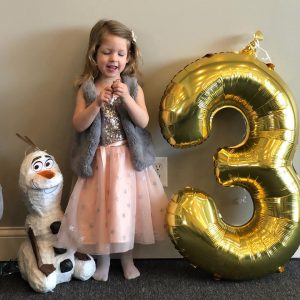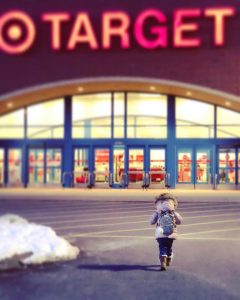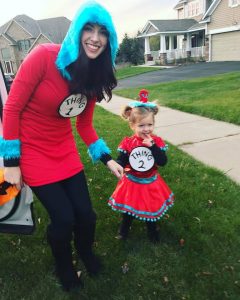 With Spring market in full swing, Hannah's been busy fielding questions about buying and selling. She says her friends laugh at how animated she gets when she's talking about real estate, especially investment properties.  "I get excited talking about investing and helping others come up with creative ideas to get their own investments into reality." Her dreams include building an extensive investment portfolio of her own in the not-so-distant future.
Now that she's got several years under her belt she's grateful for the many wonderful referrals she's been receiving from past clients, friends and family. She loves experiencing new transactions every day and working with people in all stages of life.
We hope you have a great time on vacation, Hannah! Bring some of that sunshine home with you, please!