THE BONUS ROOM
We've been keeping a little secret over here at Geek Central and it's time we shared it with all of you!
There's a new neighbor moving in next door to our office in downtown Lakeville.
The Bonus Room is approximately one-thousand square feet of versatile rental space. It's the extra space you need if you're hosting a meeting or event. It will be able to accommodate everything from wedding showers to weekend boutiques… book club meetings to business off-site retreats… custom classes to community get-togethers.
The space is still under construction but will be opening its doors in early to mid February. For those of you familiar with downtown Lakeville, it's in the space vacated by Watch Me Draw. The contractors are still working hard: moving walls, painting, outfitting a full kitchen, and installing brand new carpeting. We're enjoying watching the changes take place and can't wait for everyone to see it.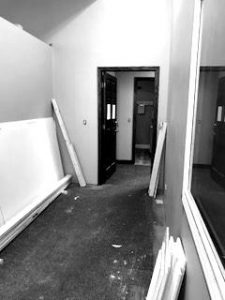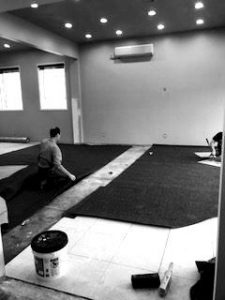 When finished, the space will be decked out in a gorgeous, monochromatic neutral color scheme… the perfect backdrop for any event. Stay tuned to their website and Facebook page to get the latest news. We'll be sure to let you know when the space is finished so you can pop in and see it for yourself.
By the way, rumor has it the grand opening will coincide with our ribbon cutting on February 15th. Mark your calendar now so you can be one of the first to set your eyes on the new space. The booking calendar should be up soon, ready to accommodate your events!