We've been hard at work behind the scenes — taking pictures, writing copy, and letting our creative geek out to play. All for the sake of creating a gorgeous new website. We'd love to invite you to check us out: 
www.ThePropertyGeeks.com
.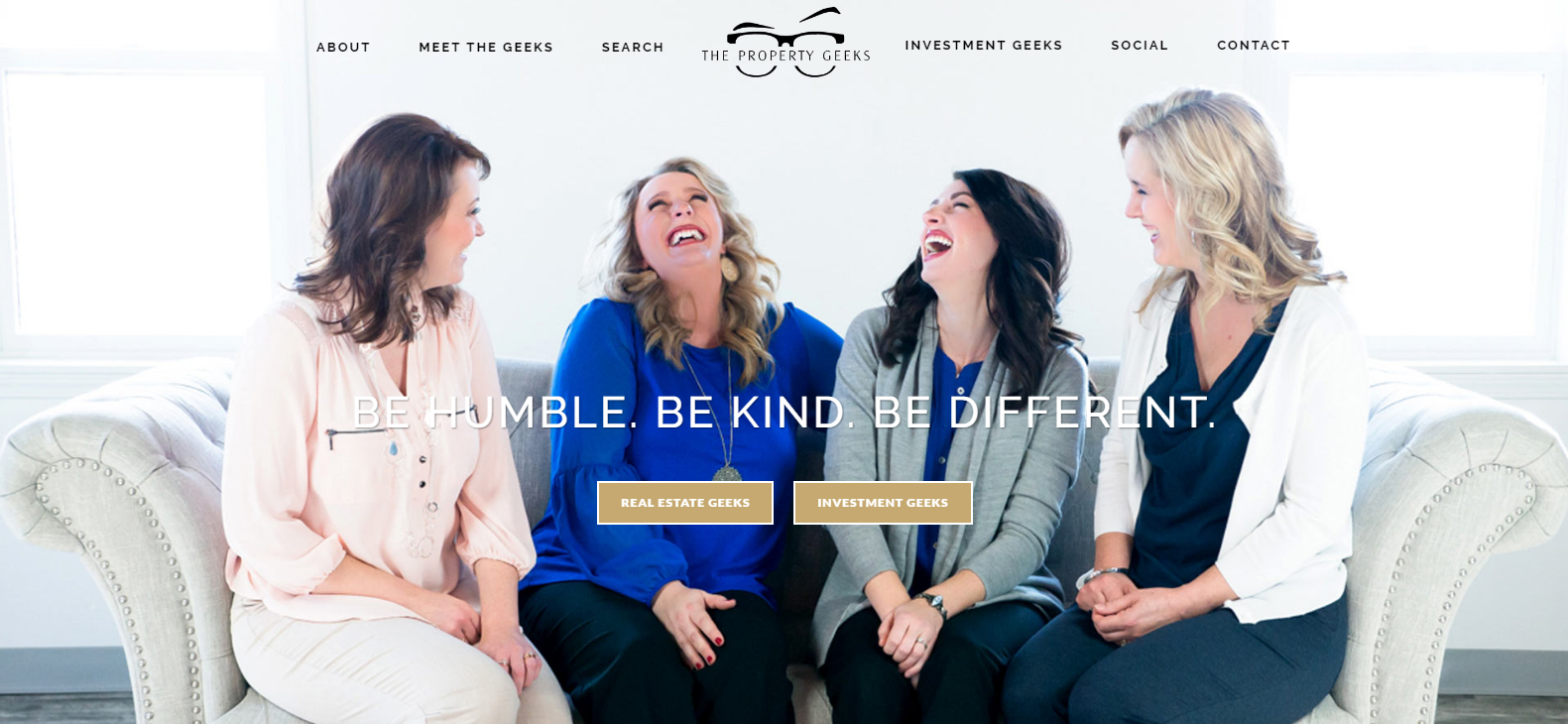 From the home page you can click through to find out more about our
Real Estate Geeks
or
Investment Geeks
. If you visit the Real Estate Geeks page, you'll be able to view pictures and profiles of our entire team. Huge kudos to our fellow downtown Lakeville business,
K Stewart Photography
for the amazing photos. Kim was able to capture the personality and incredible vibe our entire team shares.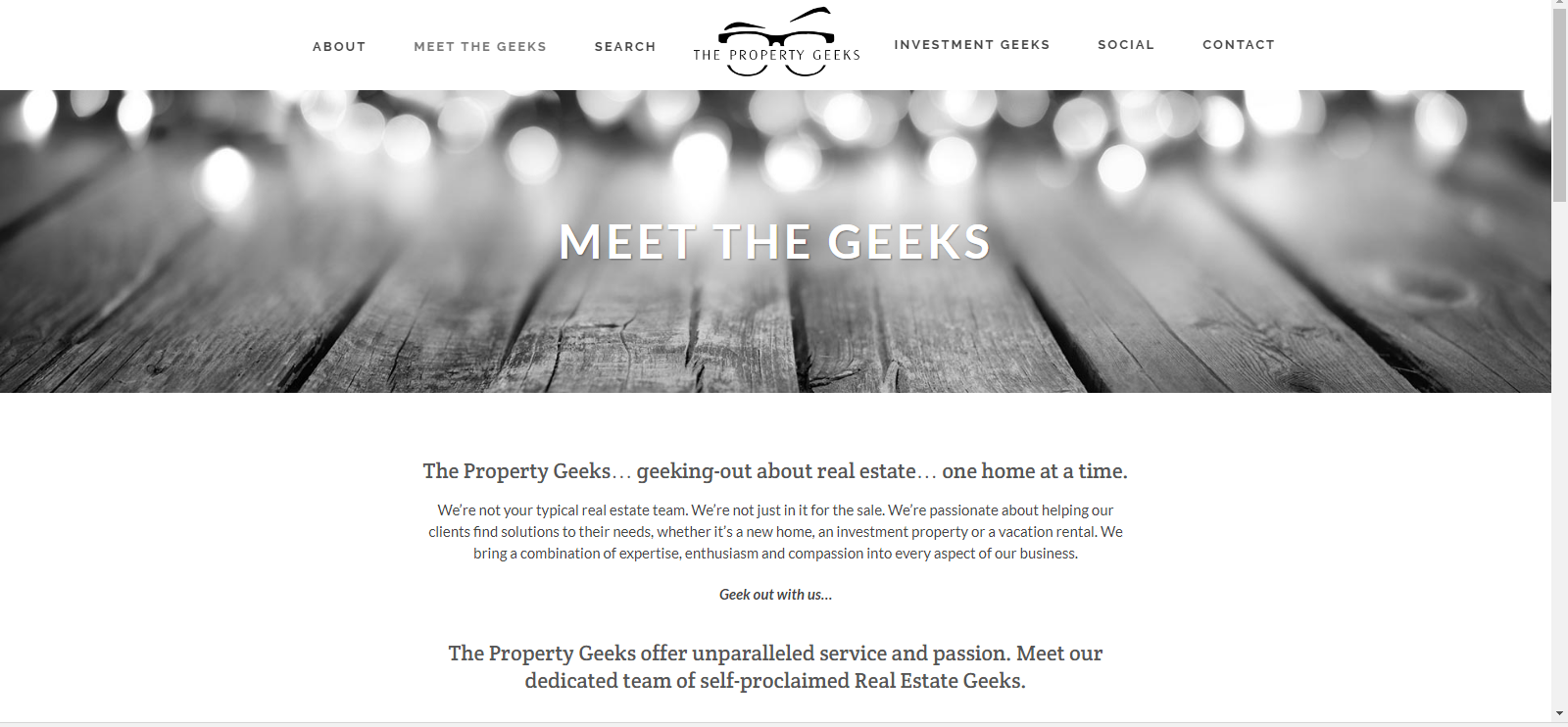 If you click on the Investment Geeks button you can sign up for our intimate networking groups for veteran or newbie investors. We've also got investment classes in the works so be sure to check back.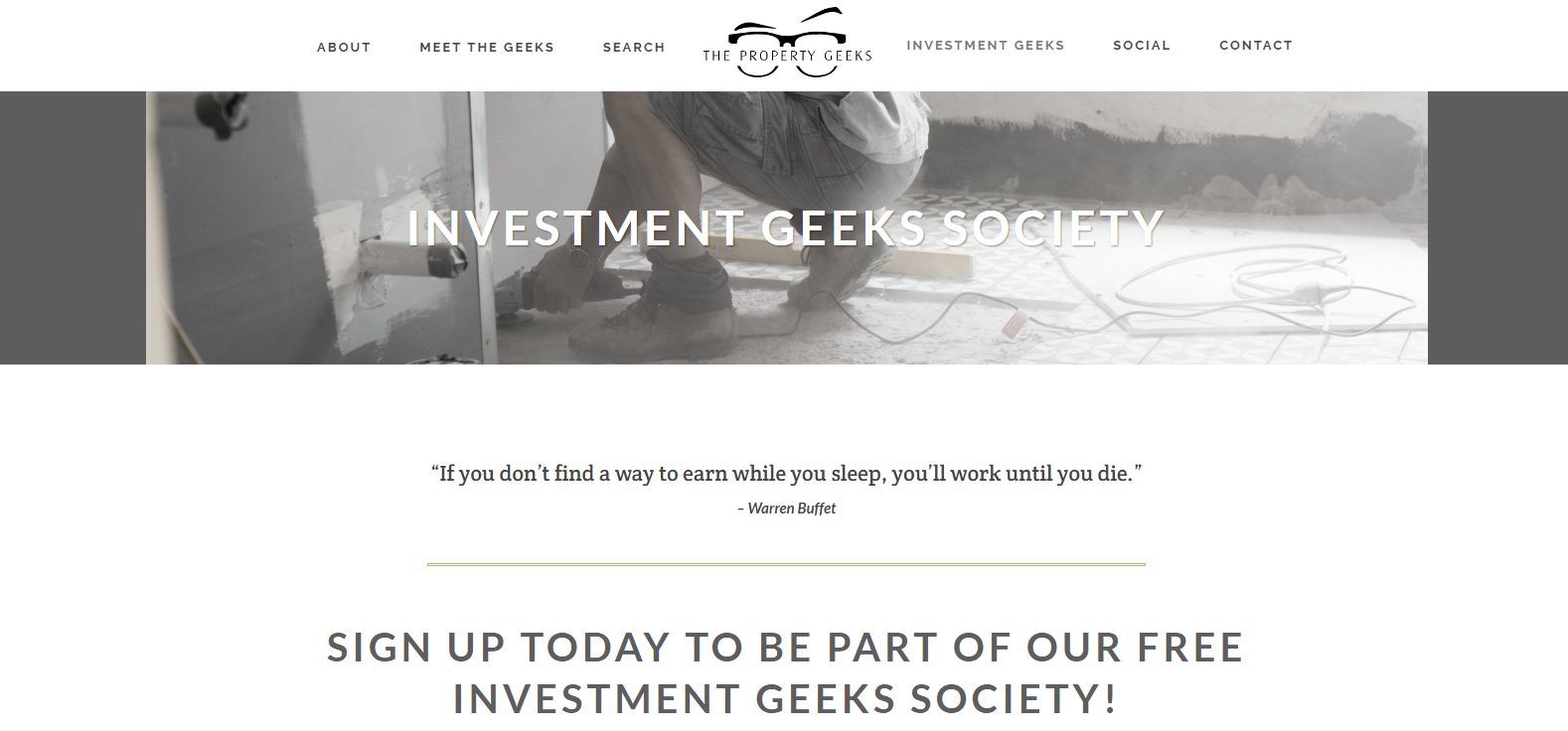 We've added a robust Search feature you can access from the Search page. Options include a basic or advanced search, the ability to search by map, address, city or listing ID. You can also opt in to be notified of new properties that meet your custom search criteria as soon as they come on the market. Our home page also features some fun searches we geek out about.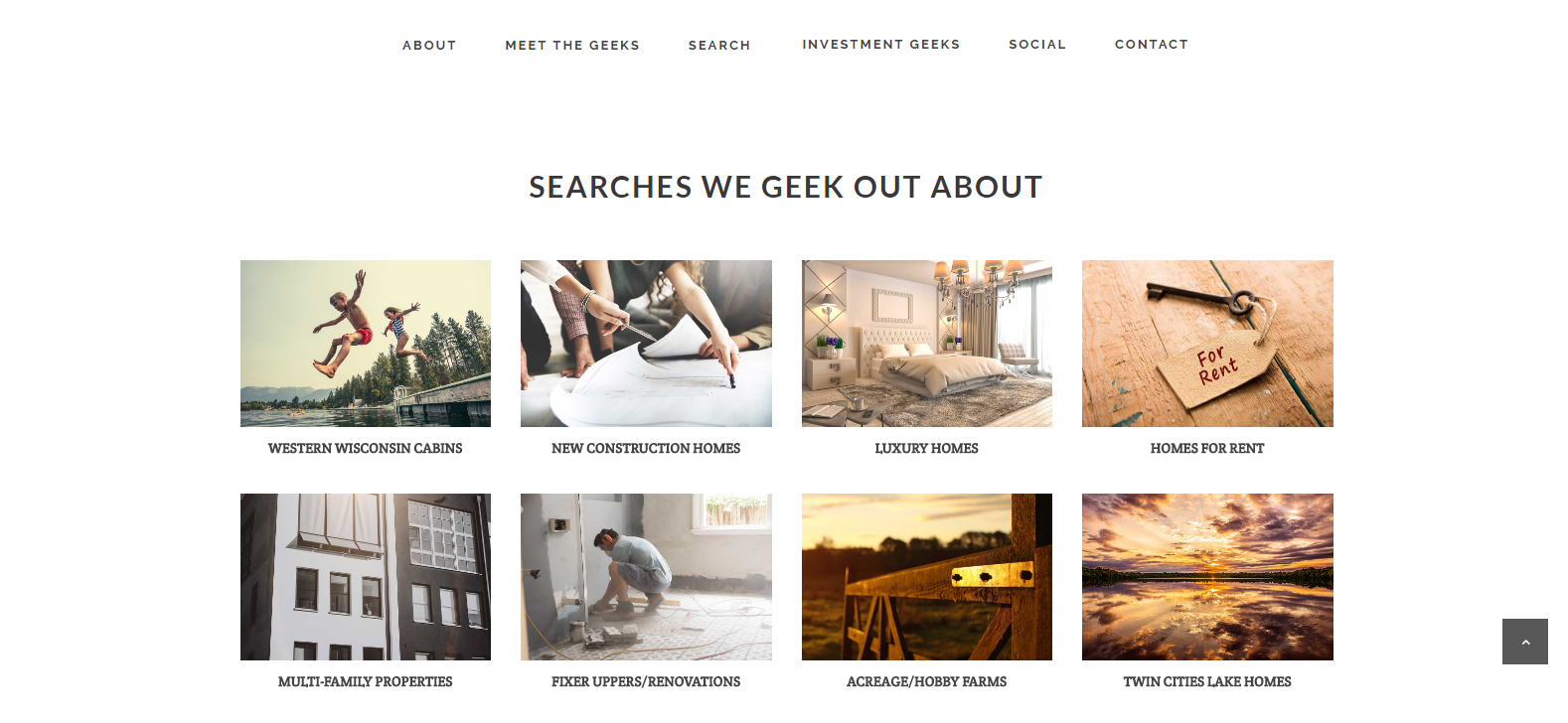 For up-to-date information on The Property Geeks, all things real estate related, and life in the great state of Minnesota, check out our blog. You can also connect with us on social media or sneak a peek at what we post on our social networks on the Social Media tab.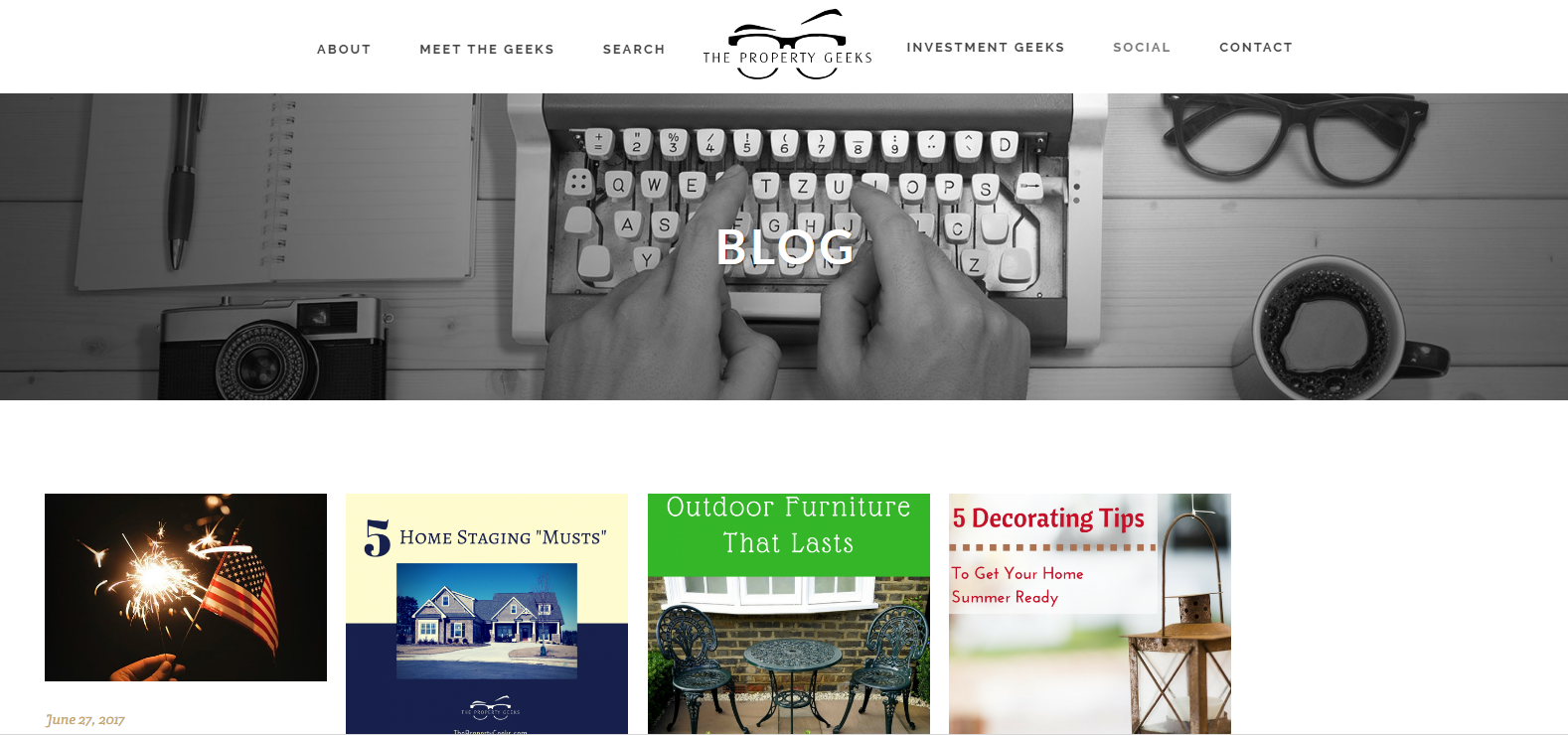 It's been a long time coming and we're thrilled to have a new site that better reflects who we are and what we do. Please visit us often – you never know what kind of fun stuff we'll be posting!