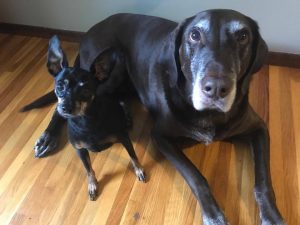 Property Geek Amy knows a thing or two about spoiling the ones she loves – especially if they're the four-legged variety. With the summer real estate market being so crazy busy, Finn and Taz have been feeling a little neglected. To get back in their good graces Amy whipped up a batch of homemade doggy treats and she's sharing the recipe!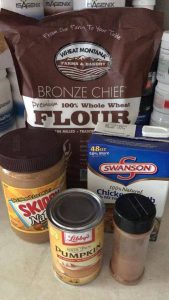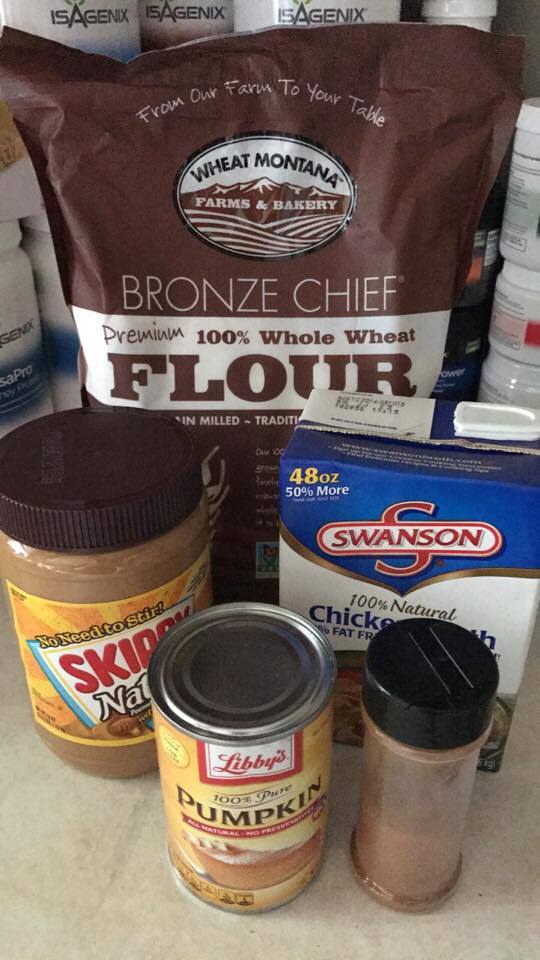 Puppy Pleasing PB & Pumpkin Bites
1 Cup Whole Wheat Flour
½ Cup Peanut Butter
¼ Cup Pureed Pumpkin
1 tsp Cinnamon
¼ Cup Chicken Stock
Preheat oven to 350 degrees. Stir together flour, peanut butter, pumpkin and cinnamon. Mix in chicken stock until well-combined. Transfer dough to a flat surface and roll to about ¼" thickness. Use a cookie cutter to cut out desired shape and place on an ungreased cookie sheet. Bake for 18 minutes until browned and firm. Let cool completely before storing in an air tight container.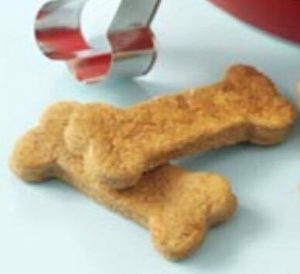 Do you spoil your canine companions with homemade baked goods? If you're not in the mood to bake, check out some of our favorite local places to treat your pooch…
Chuck & Don's  – Minnesota-based Chuck and Don's has several locations throughout the Twin Cities, including a store in Lakeville. They sell food, supplies, treats and are dedicated to supporting the local community.
Wag n Wash – With self-serve dog wash tubs and a gourmet bakery, this is a one stop shop for everything your pup might need.
Just Dogs Gourmet – If you're in need of a birthday cake or some of the cutest themed cookies we've seen, stop by one of their locations including the Mall of America.
Bone Adventure – A staple on the Twin Cities pet scene, this local pet store/bakery/grooming salon has been serving pets and their people since 1977.
Finn looks happy for now!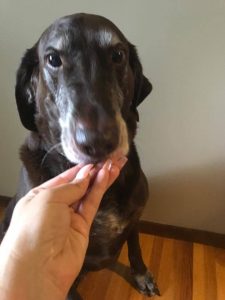 Where are some of your favorite places to take your pooch for a treat?