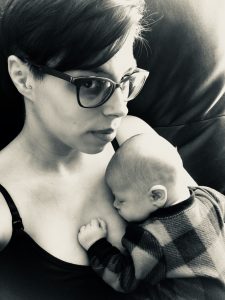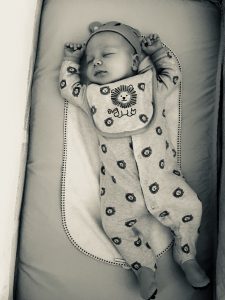 Meet our Geek of the Week – new mama, Ashley Rundell. She's been geeking out over her new baby boy, Lincoln James, who just turned six weeks old! Ashley and her husband, Devan, have been embracing being parents to two kids under two, and are just trying to hold on for the wild ride!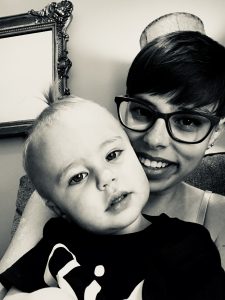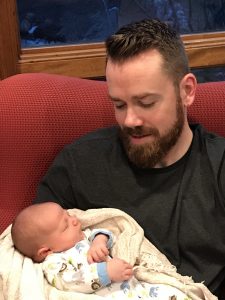 Never one to rest or relax for too long, Ashley has taken on a humongous summer project. She's refinishing an entire antique Jenny Lind nursery set including a crib, changing table, child-size rocking chair and a high chair for Lincoln's nursery. She's asked the other geeks to check periodically for updates and to hold her accountable for getting it finished before Lincoln is too big to use it.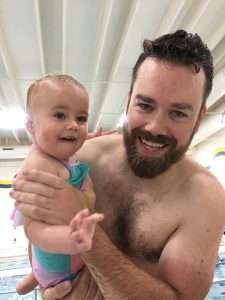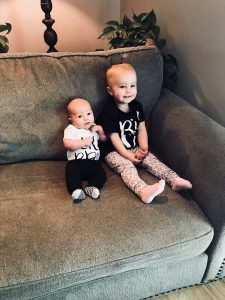 In addition to furniture refinishing, Ashley's summer plans also include planting a huge garden, swimming lessons for her daughter, Charli, and plenty of backyard barbecues. But the biggest goal is for the Rundell family to adapt to becoming a family of four. When they include their two dogs in the count, that makes them a family of six!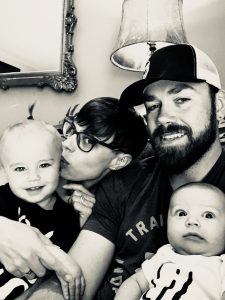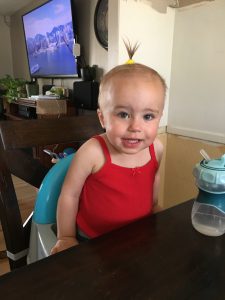 The Geeks have no doubt that Ashley's up for the challenge! We just hope she finds time to bring that baby to the office this summer so we can all have a chance to snuggle him.