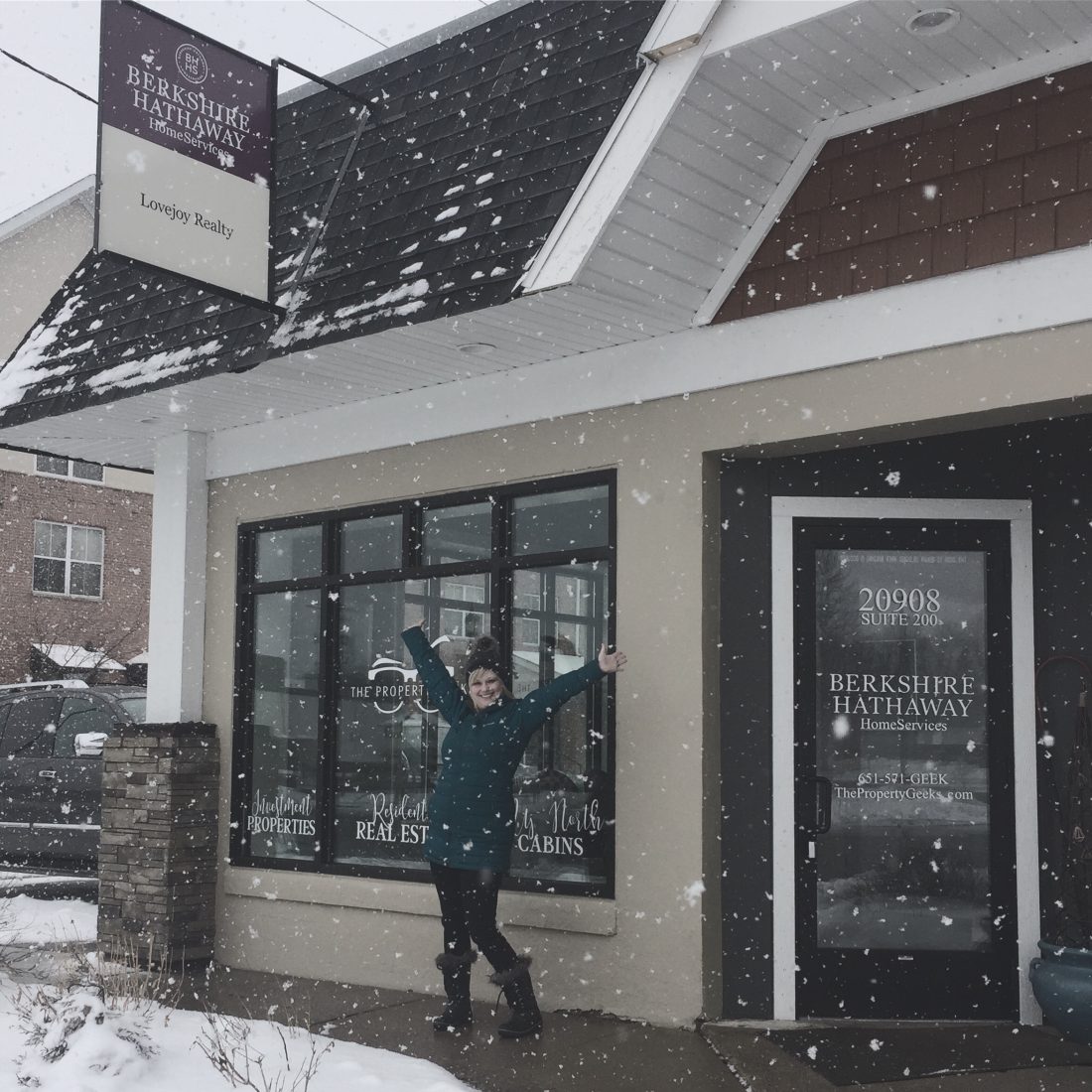 Geek of the Week: Lindsay Reddy
Welcome Lindsay Reddy as our Geek of the Week! She said she didn't have anything exciting enough to post, but this mom of two has plenty going on.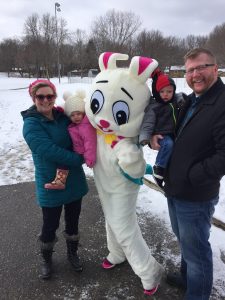 She's like the Energizer bunny, always on the go with tons of enthusiasm and energy to spare. When she's not chasing her kiddos, affectionately referred to as Frick and Frack, she's either holding down the front at the office or running spreadsheets on a potential deal. She's a numbers gal and geeks out about evaluating investment properties and negotiating for her clients.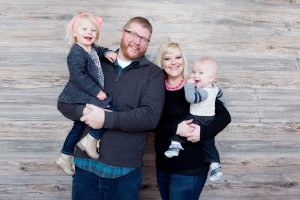 She and her husband Mike enjoy a rare night out without the kids and recently celebrated their sixth anniversary by playing B-I-N-G-O at their favorite local dive and taking a cab home. (Thanks Grandma & Grandpa!) On the rare occasion she has a chance to sit down, she enjoys sipping her Keto coffee while looking out over Union Lake in Northfield.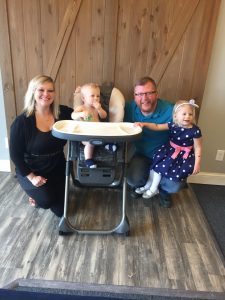 Though the Spring Market has been challenging, she's looking forward to the snow melting so she can get out and find her buyers the best deals in this crazy seller's market.