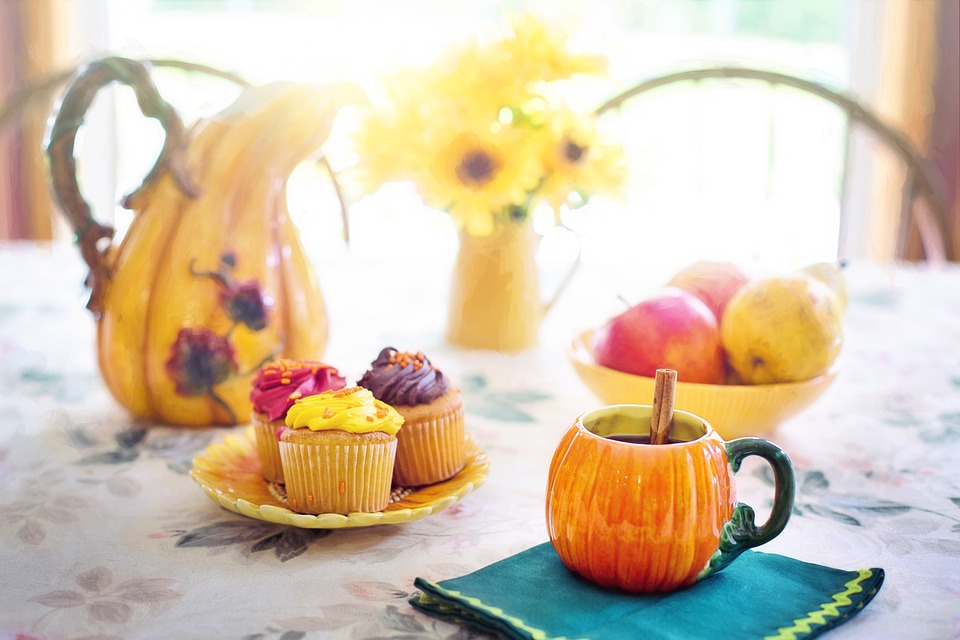 Sarah's Double Duty Mulled Cider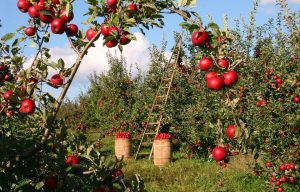 Property Geek Sarah recently spoiled us with one of her family's traditional fall treats — Mulled Apple Cider. The perfect combination of sweet and tart, it combines two of our favorite fall highlights… sipping warm beverages and being able to use some of the apples we picked from our local orchards.
For as long as she can remember, her mom has made this mulled apple cider one time each year – on Thanksgiving. When she got old enough, it became her job to put the recipe together before all of their extended family descended on the house for a traditional Thanksgiving. About 10 years ago, Sarah and her cousins started taking over hosting the holidays from their parents. Since her mom had always been in charge of Thanksgiving, the responsibility for that holiday fell to her. Obviously she had to keep doing the cider, so her mom's old percolator and the secret recipe was passed down to her. Rumor has it the percolator is the original one her grandma has always used so it's doubly sentimental making the recipe in her vintage container. Now that her own children have gotten older, they love to help make the cider as people are arriving, just like she did.
Sarah took it a step further and added her own special tweak to the recipe — for adults only! She's found that adding a dash of caramel vodka into the cup makes for some delicious warm caramel apple cider. A drizzle of caramel in would also be a great touch!
We decided to call it Double Duty Mulled Cider because not only does it taste fabulous but it will also make your house smell delicious.
 
Sarah's Recipe for Double Duty Mulled Apple Cider
If you don't have a percolator, you can add all of the ingredients to a large stockpot or your slow cooker and simmer gently.
In the percolator basket, add:
½ large orange, sliced
8-10 whole cloves
3-4 cinnamon sticks
A few handfuls of brown sugar
One gallon of plain apple cider.
Let us know what you think if you decide to try it. And if you're a seller who's having a Fall Open House, having a batch of this brewing for when potential buyers come through wouldn't hurt!