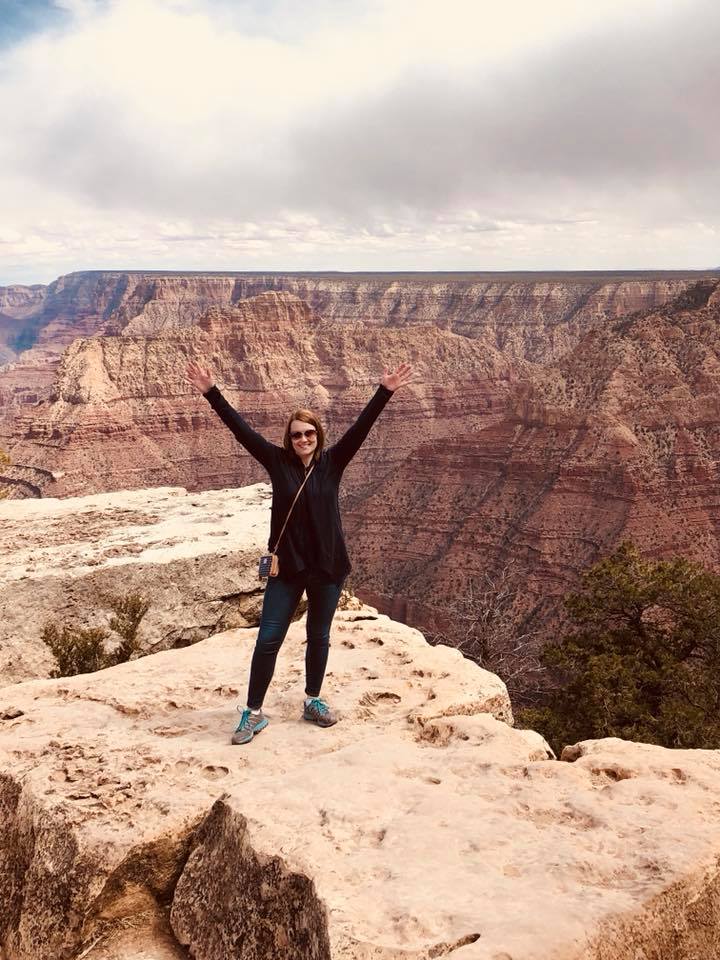 Geek of the Week: Sarah Ruhland
We're starting a new thing at The Property Geeks called "Geek of the Week" where we'll feature one of our geeks so you can get to know them better. First up is Property Geek Sarah Ruhland.
We wanted to shine the spotlight on Sarah first because we're all trying to live vicariously through her over Spring Break. She's out in Arizona with her family, enjoying the warmer weather and sunshine while the rest of us are willing Mother Nature to pick up the pace and melt the Minnesota snow.
Here are some of the highlights of her trip…



We're glad Sarah has been having a good time with her family, but we're ready for her to get back to the office! (And bring some of that sunshine with her!)