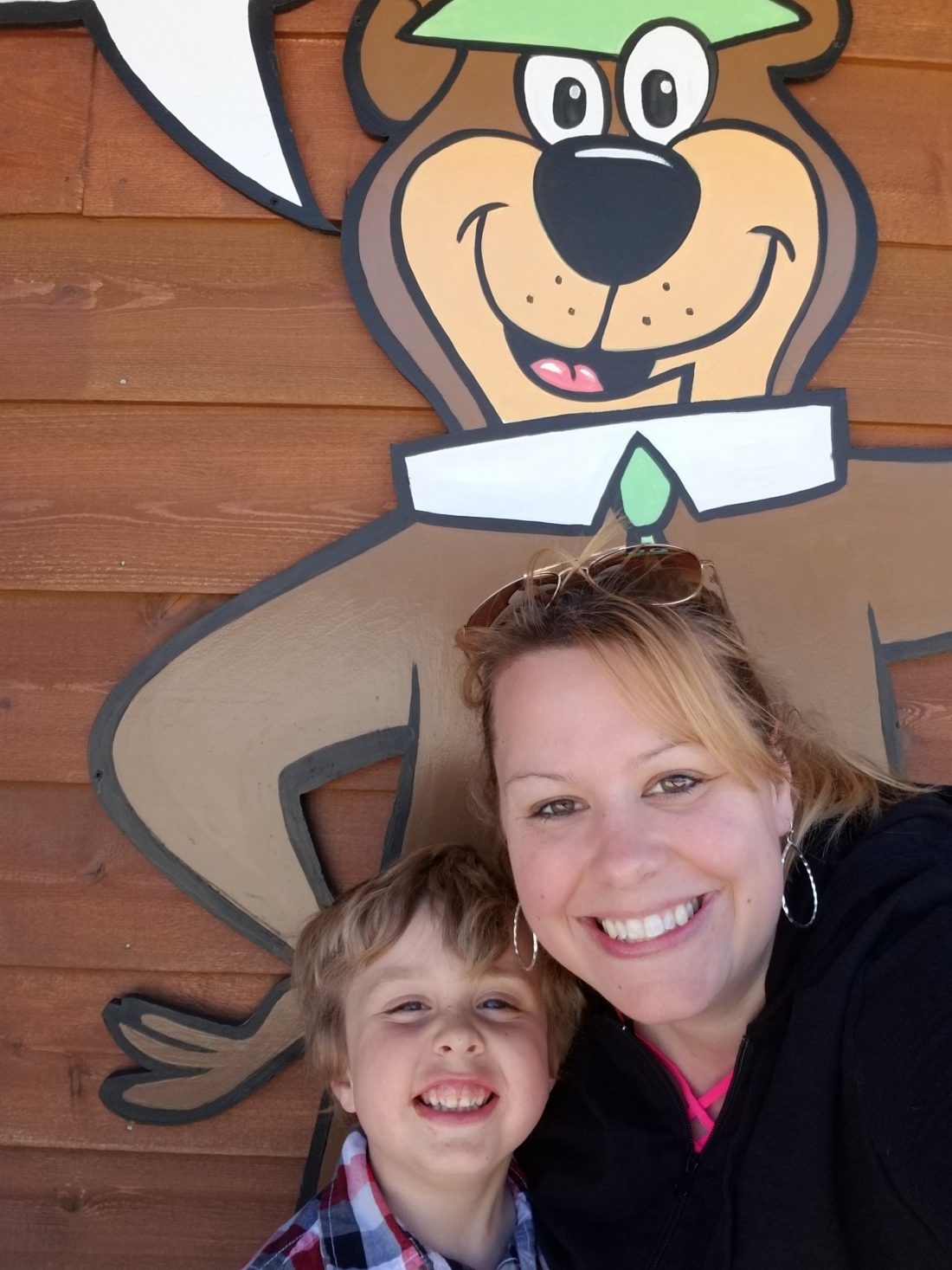 Geek of the Week: Desiree Sherry
Desiree Sherry has been a busy Geek lately! Balancing her time between her property management and real estate businesses has kept her on her toes. She'll do whatever it takes for her clients though… even if it means pulling personal property to help stage a home for photos!
In the little bit of down time she's had lately, she did manage a date night with her significant other. They were able to catch up with friends and enjoy the first bonfire of the season.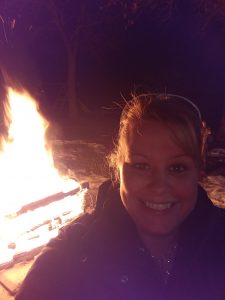 If she's not at work she can pretty much guarantee she's spending time outside. She's been getting the garden ready to plant and pruning all of her shrubs. Since the snow has finally melted, her family pulled their camper out of storage and was able to get it set up at their seasonal site. Her family likes to split their time between two different locations in Wisconsin. Jellystone in Warrens is one of their favorite places to camp.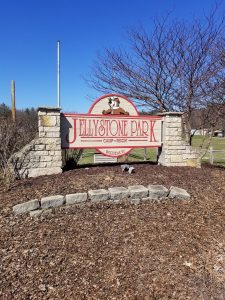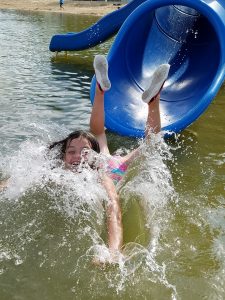 It's set up as a resort style campground with plenty of fun activities: lazy river, wave pool, a man-made swimming lake with a beach, three pools, water slides, mini golf, an outdoor movie theater and lots more.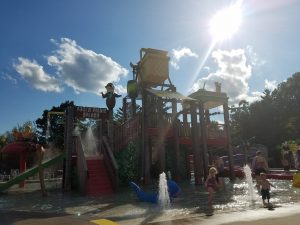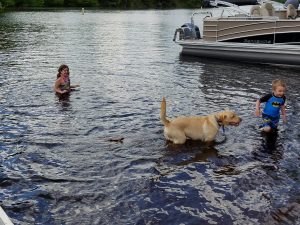 Their other top destination is a county park in upper Wisconsin. It's the complete opposite from Jellystone since it has no pool or water slides. The big draw there is the creek that runs through the campground. Her kids spend their time catching frogs and crayfish and jumping off the boat launch. The adults enjoy kicking back to relax. It's her family's secret hideaway but if you really want to know the name of it, she can probably be convinced to share.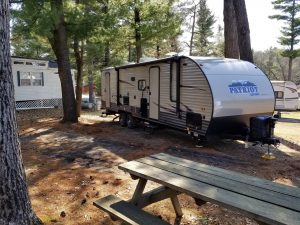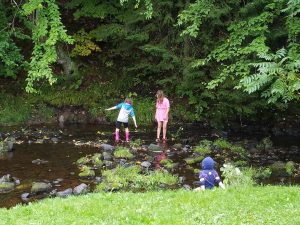 They'll have an extra family member at the campsite this summer. Meet their newest addition — Dash the cat.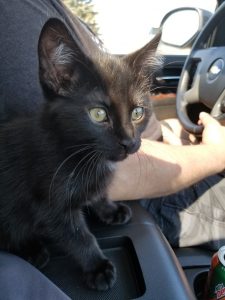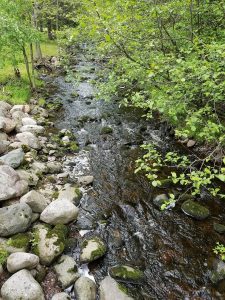 He's been getting used to the car rides and will hopefully enjoy spending time at the camper just as much as the rest of the family!