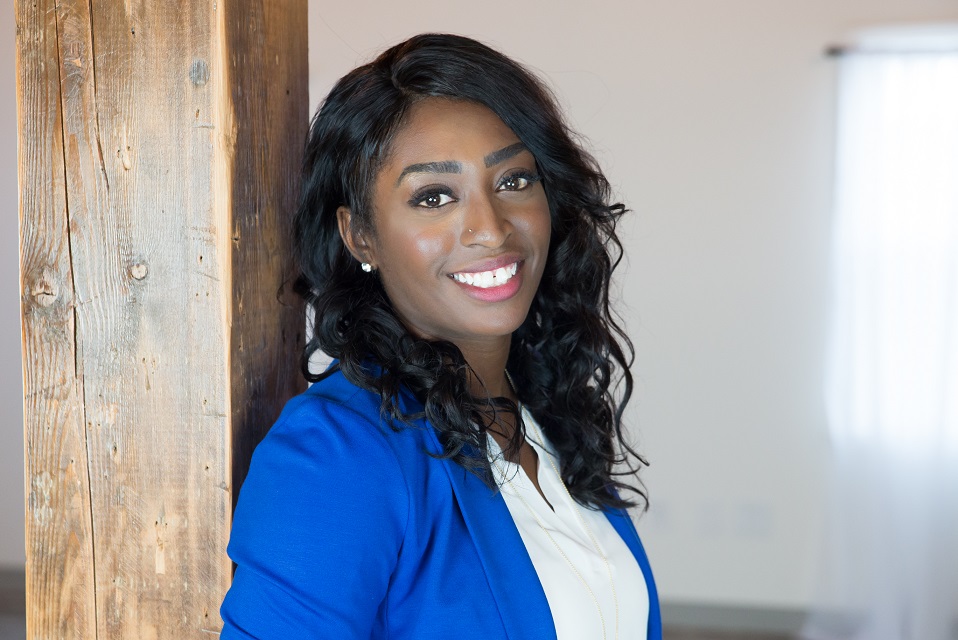 Geek of the Week: Nekeya Broadnax
Happy Birthday, Nekeya! Not only does she always share her birthday with April Fool's Day, but this year she gets to celebrate Easter as well.
You could try to wish her a Happy Birthday/April Fool's Day/Easter, but you'd have to catch up to her first. Nekeya is constantly on the go. And we don't just mean showing houses. Next to real estate, traveling is her passion. When she's not geeking out about real estate investments, she loves to head out on international trips with the long-term goal of becoming an international property specialist. From a recent trip to Thailand to a future trip to Tokyo, she's all about seeing everything the world has to offer.
"The things I love most about traveling are: trying new foods and drinks, exploring new beaches and dive spots, culture and did I mention the food?"
Here she is checking out Thailand…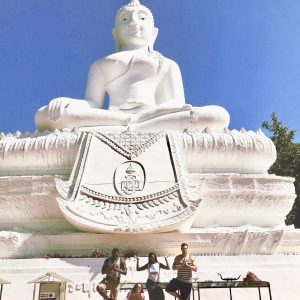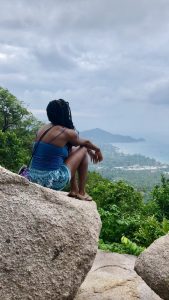 And a quick trip to Florida for Spring Break…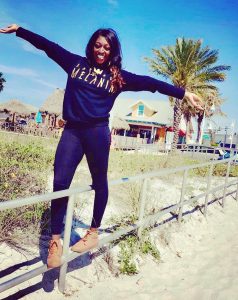 No matter where she might be geographically, the things she most enjoys don't change: family, yoga, long walks to the beach, volleyball, and caramel macchiatos!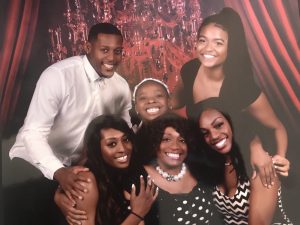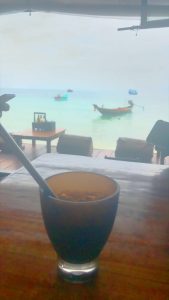 Thanks for being our Geek of the Week, Nekeya! We can't wait to see where your next adventure takes you!