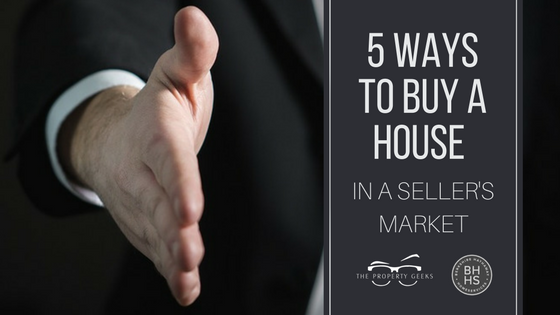 5 Ways to Buy a House in a Seller's Market
Spring market is here but it's a tough one if you're on the buying side of a transaction. Inventory remains low and properties are receiving multiple offers within hours of being listed on the MLS. Lucky for you we've survived markets like this before and have some tips on how our buyers can come out ahead of the competition.
1. Act fast.
In a market like the current one, speed is of the essence. Houses are selling almost as soon as they hit the MLS. If you're serious about buying, make sure you have an idea of what you're looking for so you'll know it when you see it. Then work with an agent to get set up on an auto search so you'll know as soon as possible when a property meeting your criteria comes on the market. If something piques your interest, go see it as soon as possible. Even a couple of hours can make the difference between being an only offer or finding yourself in a multiple offer situation.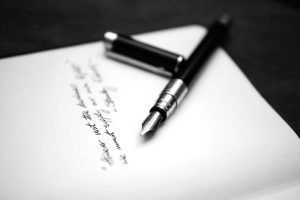 2. Write a "Dear Seller" letter.
For some sellers, getting the highest price isn't the most important part of an offer. They may have lived in the house for decades, it might be where they raised their kids, or it might be a cherished parent or grandparents' home. In a multiple offer situation, they might take comfort in knowing the buyers love the deck they built by hand or appreciate the perennial gardens. A buyer could mention how much they're looking forward to big family dinners in the gorgeous kitchen, giving the sellers comfort knowing their home is going to someone who will appreciate the same things they loved in their home.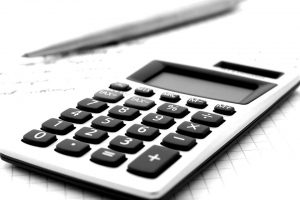 3. Keep it simple.
If sellers are evaluating multiple offers, they're probably going to be inclined to favor the ones that ask the least of them. If you're able to, submit your offer without contingencies, especially the sale of another property. If you're not comfortable excluding all contingencies, make the time periods short. If it's standard to take two weeks for an inspection, offer to hold one in seven. Don't try to include any personal property. You may love the granite-topped dining table but if another offer comes in and those buyers aren't asking for anything, it may make your offer look less attractive.  If other things are equal, the sellers may be swayed to go with the offer that is the least restrictive.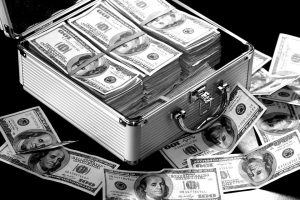 4. Bring your best to the table.
Don't hold back. If you absolutely love a property, submit your best offer right off the bat, especially if you know you're in a multiple offer situation. You can also offer a higher amount of earnest money (above the typical 1-2%) to make your offer stand out. If you're offering over market value and can afford to remove the appraisal contingency, consider using that to your advantage. You can also ask your agent about including an escalation clause. That means that if another offer comes in, you'll top it by a certain amount up until your max is reached. You'd hate to lose out on a house you love if someone came in a few hundred dollars above you and you didn't have a chance to increase your offer.
5. Show them the money.
In a tight market, anything you can do to make yourselves look more attractive as a buyer will work in your favor. The vast majority of buyers are pre-qualified for up to a certain amount, but it's not as common to be fully pre-approved for a mortgage. This means your paperwork is submitted ahead of time and your financials have been verified. It makes you a stronger buyer since there are fewer things that could go wrong when the mortgage company starts submitting paperwork. If you're able to make a larger down payment, that can work in your favor as well. Ask your agent for other ideas that will make you look like a strong buyer. If two offers are comparable, the seller will typically accept the one with the least amount of risk to them.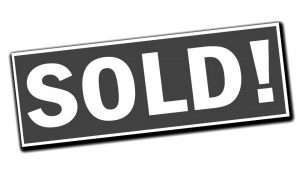 We don't know what the future real estate market will bring, but right now we know buyers need to do whatever they can to make their offers the most appealing. Hopefully some of these tips will help. If you have questions about how to make your offer stand out, give us a call or tune in to #GrillTheGeeks every Thursday at 12pm on our Facebook page where we'll answer your questions LIVE.