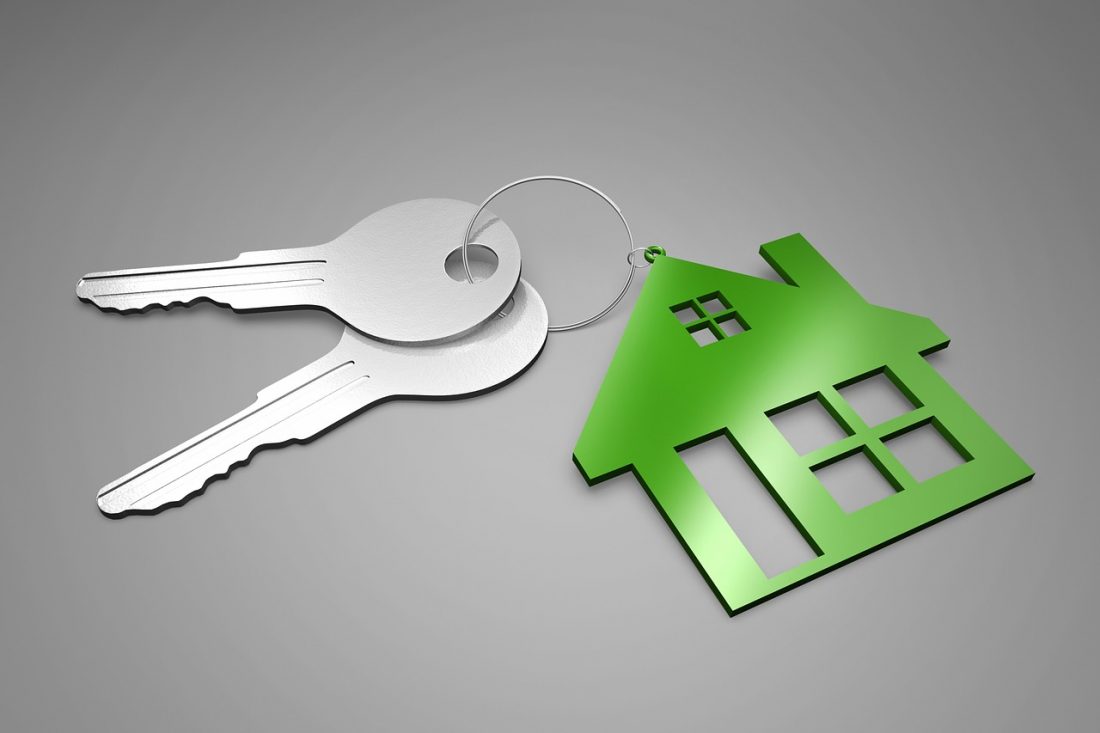 70%+ of 1st Time Buyers Bought With Less Than 20% Down
Most first time buyers believe that in order to purchase their first home, they need to come up with a sizeable down payment—typically 20%.
But the truth is, you can buy a home for a lot less and, in fact, most first time buyers are.
According to the most recent REALTORS® Confidence Index from the National Association of Realtors®, a whopping 72% of first time buyers purchased their home with a down payment of less than 20%.
So what's changed? While 20% used to be the standard in order to secure a loan, options like FHA loans are more lenient with their requirements. As long as a first time buyer has the financial stability to support their mortgage payments in the long term, they can get approved—even if they aren't able to save a substantial amount for their down payment.
The Takeaway

If you're thinking about purchasing a home but have been putting it off to save a substantial down payment, there's no reason to wait. With the flexible loan options on the market, you can secure a loan with a far smaller down payment than you'd imagine—and make your dream of owning a home a reality.
Chat with one of our Property Geeks today if you'd like to learn more about your financing options!