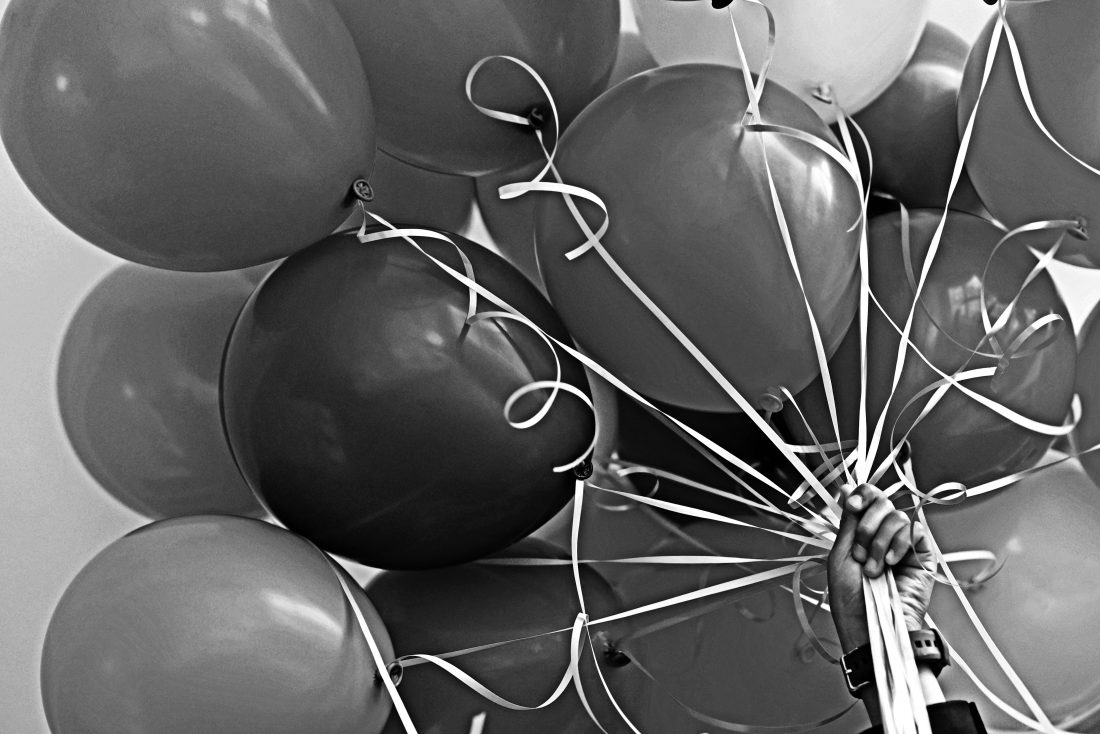 Big News of the week… Grand Opening!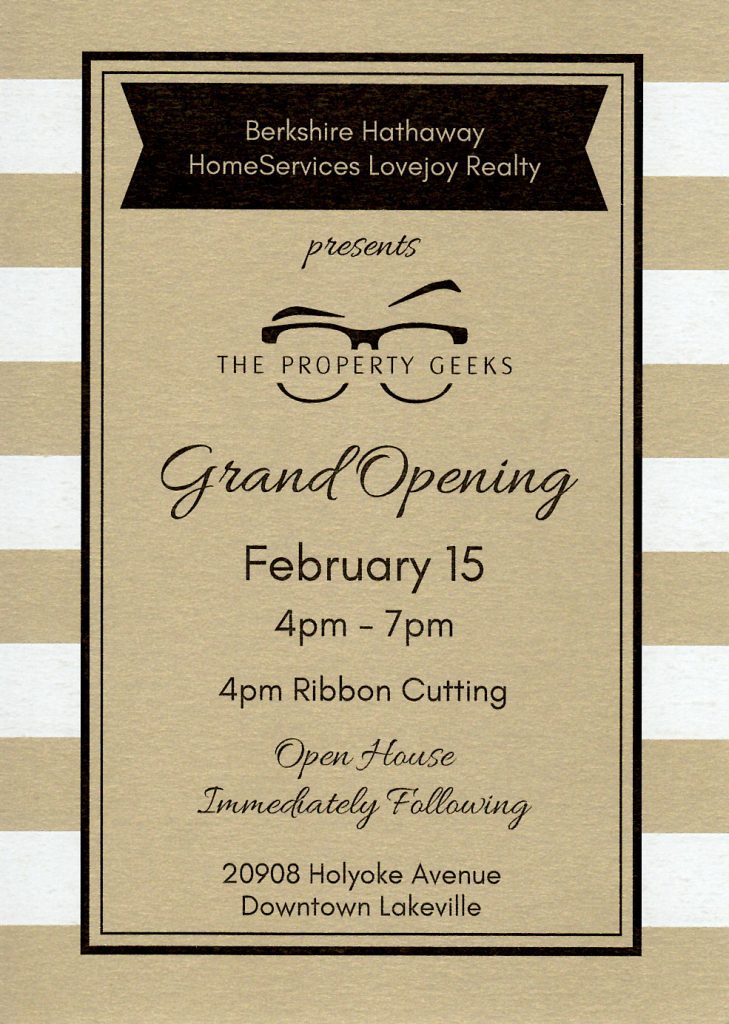 Two more days until our official ribbon cutting and grand opening. We're working on the last minute details and putting the finishing touches on everything. We hope you can make it – Thursday, February 15th from 4pm to 7pm. If not, be sure to check out Thursday's episode of #GrillTheGeeks on our Facebook page where we'll do a little tour of the space for those of you who can't attend.
We're looking forward to seeing you!