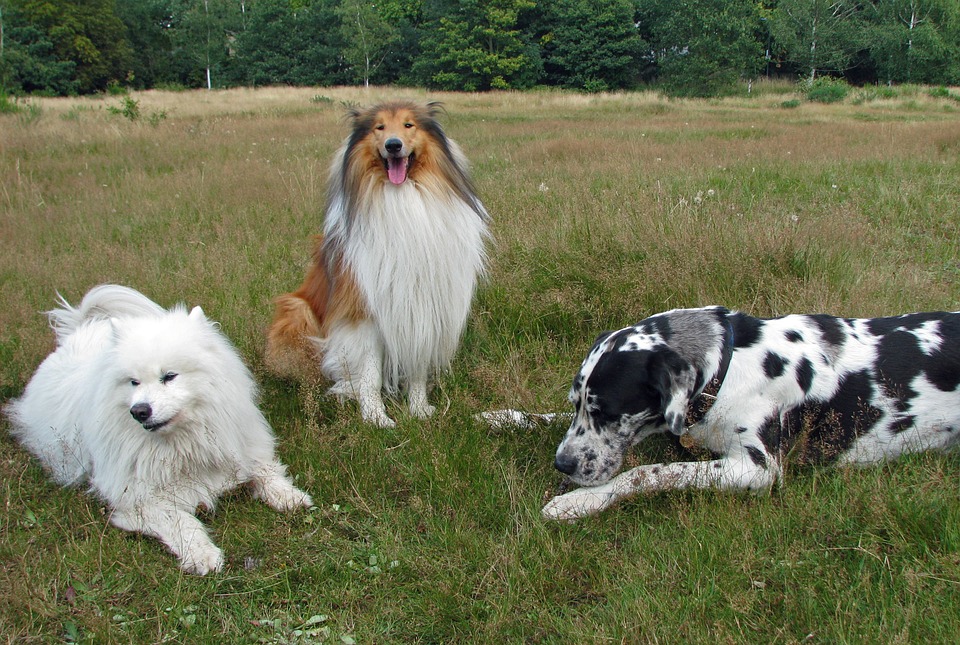 Downtown Lakeville is Positively Pet Friendly!
August is coming to a close and with it, our Dog Days of Summer! To wrap up, we wanted to highlight some pup-friendly places around town where you can squeeze in the final bits of fun before summer comes to an end. Some are well suited for the whole family, some are geared more toward the over 21 crowd, but they all have one thing in common… they welcome your furry, four-legged family members as well.
Several businesses right here in downtown Lakeville are downright dog friendly. Need a gallon of paint or a box of nails? Bring Fido along. Ace Hardware rewards canine shoppers with specially-stocked treats.

Got a craving for those Reuben Nachos but feel guilty because Spot has been in his crate all day? Lakeville Brewing Company welcomes dogs to their fenced outdoor area and even provides water bowls.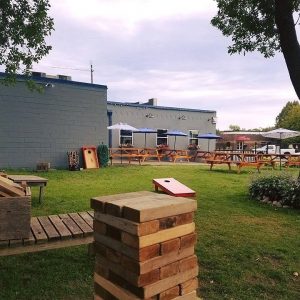 Get your steps in by taking Buddy for a walk then stop in for some refreshments on the patio of Angry Inch Brewing. You never know what deliciousness they'll have on tap and your pup is welcome to chill out while you sip your local craft brew.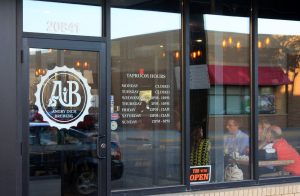 Right next door, Heavy Metal Grill welcomes dogs on their patio as well. If you go on a Wednesday you can grab a bite to eat and stick around to watch the bikes cruise by for their weekly Bike Night.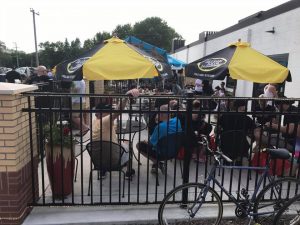 Mainstreet Coffee and Wine Bar has you and Max covered day or night. Whether you're sipping your morning latte or meeting friends to indulge in an after-hours Cabernet, their large patio is pet and people friendly.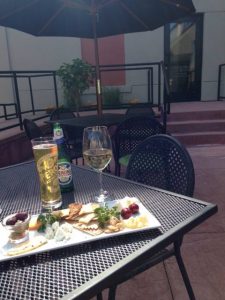 With all of these great spots so close to home, we're wondering… do you take your dog with you when you go out? Are there other Lakeville spots we don't know about that welcome dogs? Let us know and we'll add them to our list!