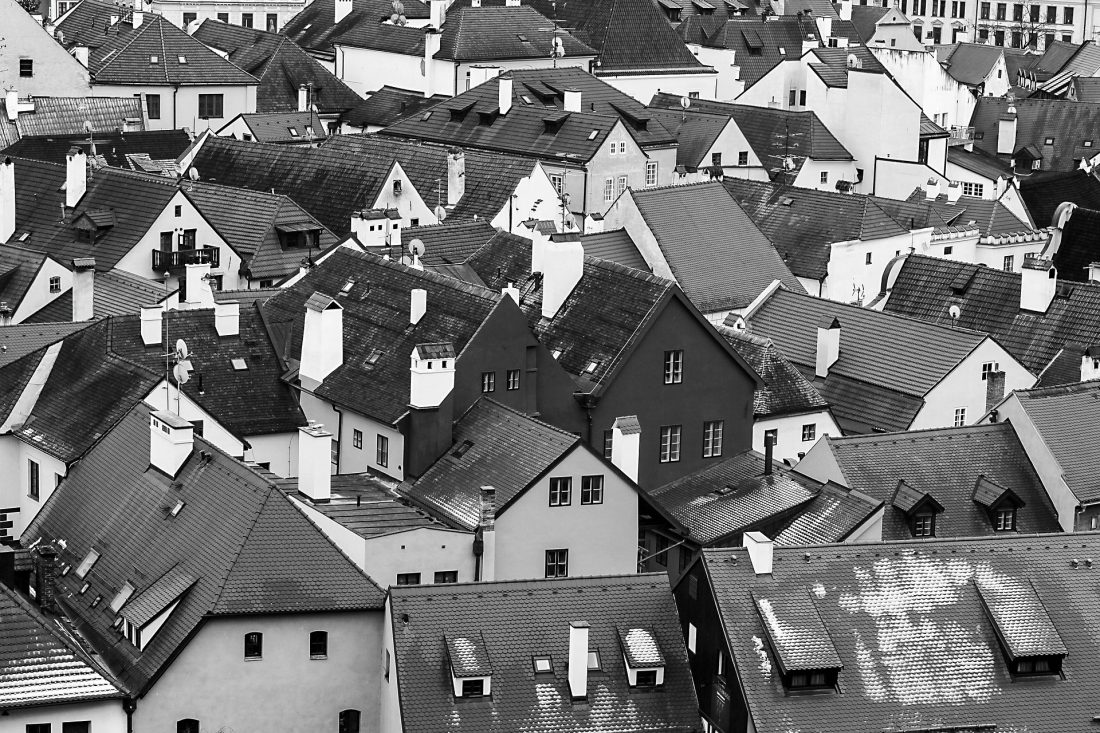 Ever thought about investing in real estate?
Have you ever wondered what it takes to get started investing in real estate? Are you addicted to those rehabbing and home flipping shows? Do you dream of owning your own cabin or lake home but don't know how you'd ever be able to afford it?
The Property Geeks are thrilled to be partnering with Profiting On Property to bring you an absolutely FREE Introduction to Real Estate Investment class. Over the course of a couple of hours, you'll learn about the many options potential investors have when considering a real estate investment. The class will focus on three main avenues… long term rentals, flipping/rehabbing and vacation rentals.



Considering your options can be overwhelming and confusing…
Where do you find properties?
How do you figure out whether a property would work better for a rehab or a long-term rental?
Who do you turn to for financing?
What's a Contract for Deed?
Why would you even want to invest in real estate… isn't the marketing going to tank again soon?
We'll look at answers to all of these questions and more.
Profiting On Property was created to educate first-time and novice investors. There are so many benefits to investing in real estate assets, but wading through the information on how to get started can be tough. The intro class offers a high level overview of the pros and cons and will even go through a case study of an actual investment property, including the numbers.
After potential investors attend the Intro class they can come back for more in-depth information. Profiting On Property will offer more intensive classes on Long-Term Rentals, Flipping/Rehabbing a Property, and Vacation Rentals.
For the class schedule, bios of the speakers and to sign up for notifications on future offerings, visit ProfitingOnProperty.com.