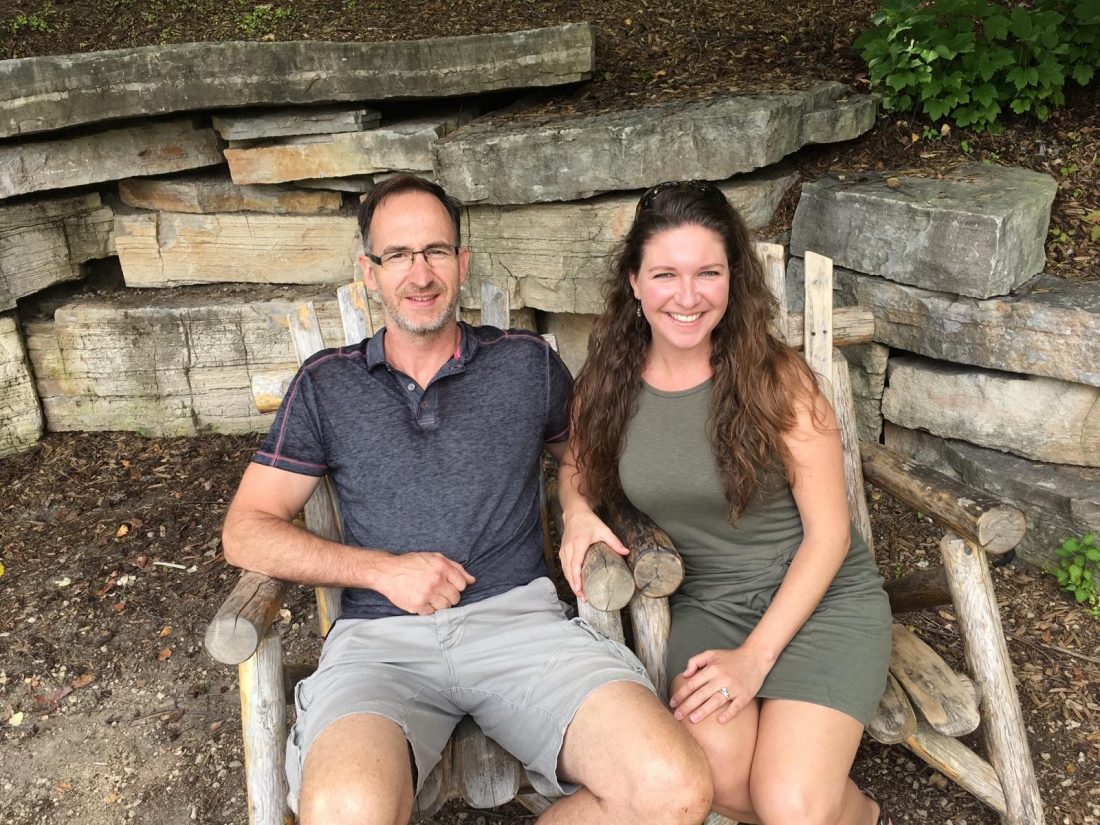 The Most Expensive Garage Sale Item
If there's one thing the Geeks like to do it's talk. So it was no surprise that we went out to lunch at one of our favorite local pizza places (huge shout out to Ole Piper pizza!) and got to chatting about houses and neighborhoods. Pretty soon the conversation turned to garage sales.
Property Geek Theresa Gage mentioned she'd bought a pretty pricey item she'd found at a garage sale one time so we made her dish up the whole story…
In 2008 she stopped by a garage sale at a house down the street. She started looking at a filing cabinet–not even a very attractive filing cabinet–and the gentleman holding the sale started to make small talk. He asked why she'd need such a big cabinet and Theresa responded that she and her husband owned some rental properties and needed to keep their paperwork organized.
Turns out the neighbor owned some rental properties he was about to lose in foreclosure, including the home where he was holding the garage sale. He wondered if she and her husband might be interested in talking about them. Theresa ended up leaving the filing cabinet but buying a refrigerator for one of their rental homes. She said she'd send her husband down later to pick it up and chat.
One chat led to another and another until Theresa and John found themselves negotiating multiple short sales with separate banks. It took several months, hours of phone calls, and many inches of paperwork but they were able to secure financing and buy out most of the properties, including the original home where the garage sale had been held.
Theresa remembers it being a win-win-win situation. She and John had been looking for some additional properties to add to their portfolio and were thrilled to acquire some investment units so close to home. The gentleman was ecstatic to be able to walk away without tarnishing his credit, and since the properties were under lease contracts, all of the renters were able to stay in their homes. To this day, Theresa still can't believe the way the transaction happened.
But The Property Geeks aren't surprised. We know savvy investors have to keep their eyes and ears open if they're in the market for real estate deals. Opportunities are sometimes as close as just down the street!