Moving On Up To Downtown Lakeville!
The Property Geeks — getting their GEEK on in downtown Lakeville!
We've been busy, busy, busy—up to our rose-colored glasses with secret projects—and it's time to share the news. The Property Geeks are moving on up to downtown Lakeville!
We've been searching for new digs for months. We're experienced in helping our friends and clients find the perfect home, cabin or investment property. But, securing a space for our team to call home seemed like a never-ending quest.
We considered many of the south metro suburbs. There are so many attractive options in the Twin Cities. But then we thought about it. We're licensed in Minnesota and Wisconsin and have listed and sold homes all over the Twin Cities metro area and beyond… Lakeville holds a special place in our hearts. Everyone on our team lives within a few miles. Our kids attend Lakeville public schools. Many of us grew up around the area and love it so much we've never left.
Finally, after weeks of searching, the stars aligned and we signed a lease on a gorgeous space. Now, the flooring has been installed, the paint has dried on the walls, the furniture is being delivered, and we couldn't be more thrilled to be moving into Downtown Lakeville.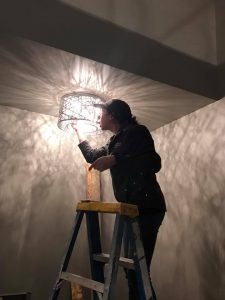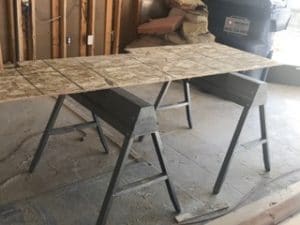 Lakeville is a thriving community and the businesses in the downtown area have big plans to make it even more of a destination location. From tasty treats to custom brews to a wide variety of professional services, the downtown area is a one-stop shop for just about anything a resident might need. With all of the year-round events, the farmer's market, and the sensational summer plans, we're excited to join the fantastic group of businesses that call Holyoke Avenue home.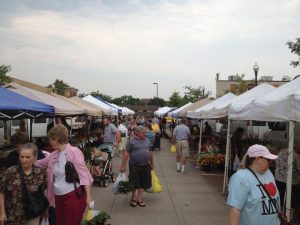 Be on the lookout for news of The Property Geeks official Grand Opening sometime soon. And watch for us while you're cruising through downtown.
You never know what we'll be geeking out about next!