Our Real Estate Agents Are A Different Breed of Geek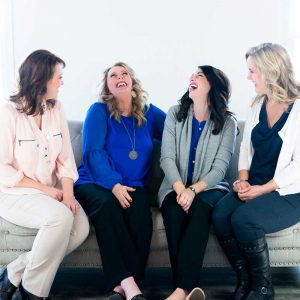 Word is on the street, the cat's out of the bag and we're shouting it from the rooftops: The Property Geeks are moving to Downtown Lakeville! We're so excited to join the other awesome businesses that call Holyoke Avenue home. We also want to tell you a little bit about our team and what makes us a different breed of geek from the other real estate agents you might have worked with in the past.
We're not your typical real estate team.
Our commitment to our clients goes way beyond just the sale. We're passionate about finding solutions to their needs, whether it's buying or selling a new home, an investment property or a family cabin that can also be used as a rental. We bring a combination of expertise, enthusiasm and compassion into every aspect of our business. We get excited about bonus rooms and fresh paint. Walking through a home with a prospective buyer thrills us to our core. You won't find anyone else in town who gets more enthusiastic about a well-done addition or a newly renovated master bath.
Sure, we've won awards. And it's lovely to be recognized by our colleagues and peers. But it means more to us to receive a heartfelt thank you from a family who's moving into their first home or an investor who's finally realized their dream of building a real estate portfolio.  We'll work with our clients within their parameters to find the right combination of property and value.
We've got the experience.
Our team members are licensed in Minnesota and Wisconsin and have worked all over the Twin Cities, throughout the greater state of Minnesota and even into western Wisconsin. We're investors ourselves. We own multi-family rental properties, vacation rental properties and have been flipping houses before it was even a thing. We walk the walk and talk the talk. We don't just want to sell you a house, we want to welcome you to The Property Geeks family, where we want to forge a relationship before, during and after the sale.
Words we live by:
"Be different. Be kind. Be humble."  – Caarin Pannkuk – Chief Geek, Branch President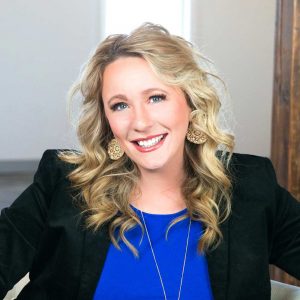 Whether you're in the market for a new home or not, feel free to call us with questions, stop by to check out our new office, or tune in to our live, weekly episodes of "Grill The Geeks" on our Facebook page. We'll be here when you're ready to geek out with us. We promise!