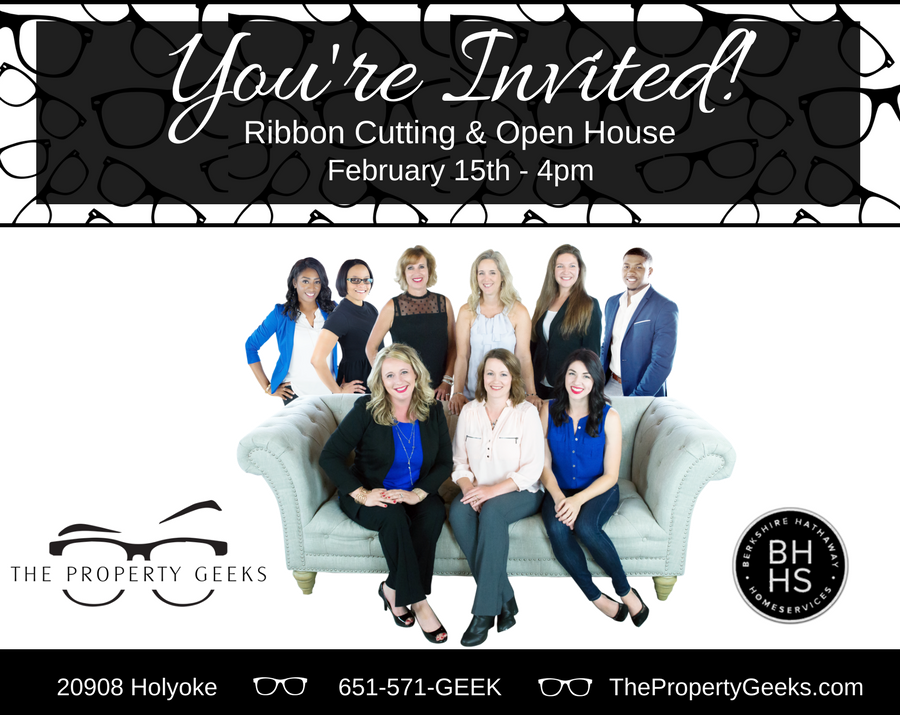 We're Having a Party!
Yes, we're having a party… and you're all invited!
We're getting excited for our Grand Opening and Ribbon Cutting next week! We've actually been in our new office for months but between renovations and road construction, we haven't had a chance to property welcome you all to check out our new space. We'll be celebrating geek style which means plenty of food and lots of fun!
Everything's happening on Thursday, February 15th. The official ribbon cutting will take place at 4pm then we'll host an open house until 7pm. We hope you'll be able to stop by.